December 2009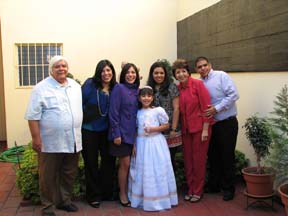 Our branch of the family tree in Mexico at
Sofia's 1st Communion
November 2009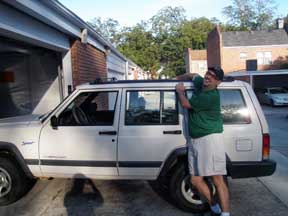 Oh, a sad day - Jeff is ready to take the ol' Jeep to the car farm....
October 2009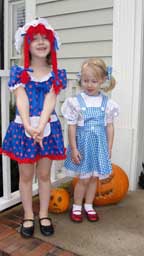 Rose and Isabel McGaha ready to go out for Halloween
September 2009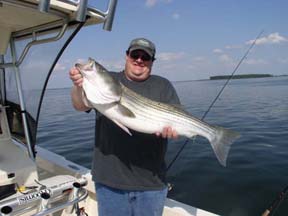 The reason Mike played hooky
August 2009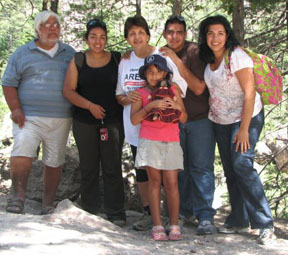 The Uribe family, (L to R) in Copper Canyon
Francisco, Edelbais, Carmen, PePey, Esti, Sofia
Some of our most favorite people in the whole world.
Warm, friendly, loving - we miss all of them!
July 2009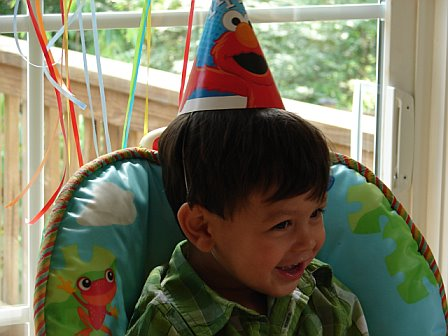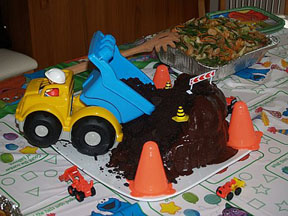 Our Special Friend Gavin, son of our special friends,
Brian and Leah Moser. His second birthday (can't believe it!)
What a unique cake for a terrific boy!
June 2009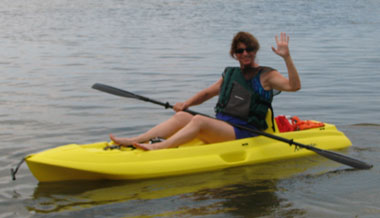 First Time in a Yak!
Dorothy Anne Moore - my little sister, during her "visit".
She had little time out from caring for Jackie while her hip heals -
Did all the laundry, cleaning, vacuuming and dishes;
I hated to see her leave. Best sister in the world!
AND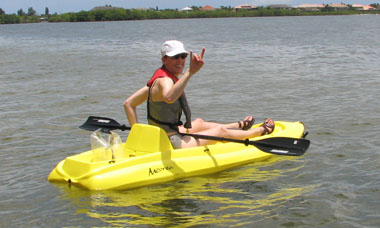 Same Yak - Different Pilot
Jennifer Lee Thurston - my daughter, also on a "visit",
following DA as a personal nurse for Jackie while her hip heals -
As did DA, she laundered, cleaned, vacuumed and played with the
cats. Its a shame she isn't here more often - Best daughter in the world!
May 2009
Theo visits the local park to throw bread to the turtle and cat fish -
being careful to not inadvertently provide a snack to other park fauna.
April 2009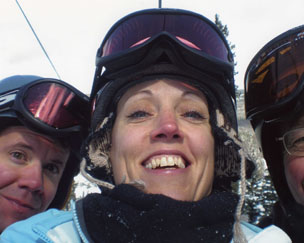 Spring Time in the Rockies
Jennifer and her crew-
Andrew, Tom - and Dorothy & Billy back at the Ol' Cab
March 2009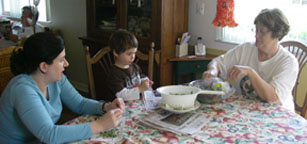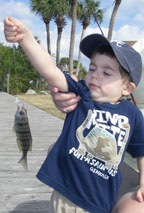 Theo in Florida. First he snaps beans with his Mother and Grandmother.
Then its fishing time (Big Surprise) with Dad at Thousand Islands and his first fish of the day.
February 2009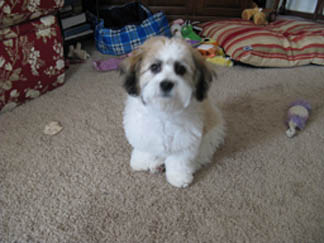 Our newest dog in law, SAGE, after his first hair cut.
Sage has taken up residence in Maryland with his new parents:
Jim & Judy Pruitt
January 2009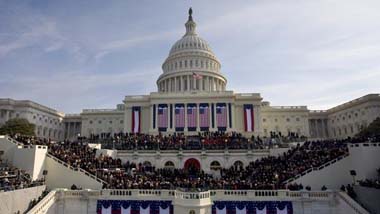 January 20, 2009 - 12:05
44th President of the United State
President Barack H. Obama
Yes We Did!