Cairo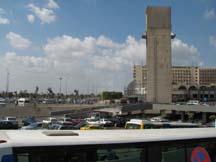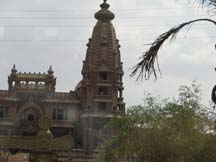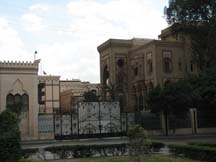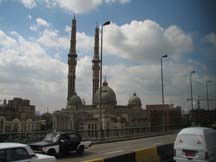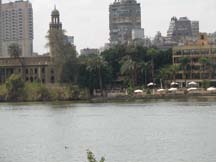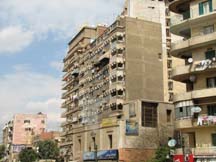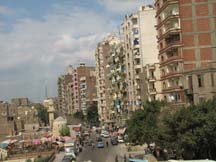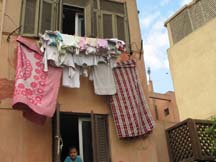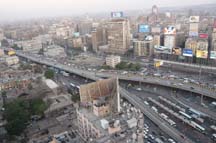 Longest Bridge in Africa - 6.5 K
RHODA ISLAND AND OLD CAIRO
Cairo had been set aside as little more than a fortress beside the Nile , guarding a crossing point on the route between the ancient Egyptian cities of Heliopoli and Memphis . When Arab general Amr Ibn al-Ass set up camp, he built a capital nearby, the future foundation of Cairo .
The ancient part of Cairo city contains a bastion Egyptian Christianity, Coptic Cairo, and Ben Ezra Synagogue. It is the oldest synagogue in Egypt . It has been heavily restored.
The Hanging Church is the most beautiful of Cairo ís churches. It has an ornately decorated interior consisting of three barrel-vaulted, wooden roofed aisles, ivory inlaid screens and a finely carved marble pulpit.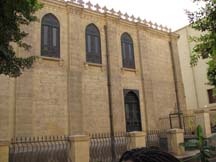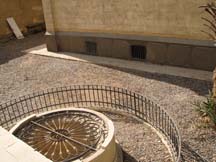 Oldest Synagogue In Egypt Nile can be heard through holes basement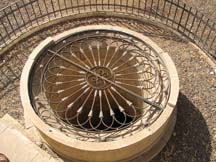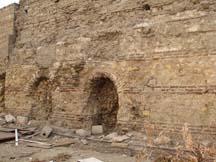 Place in Bulrushes Where Moses was Found One of Oldest Walls in Cairo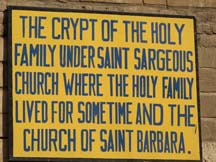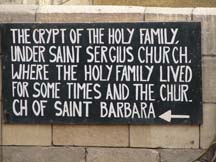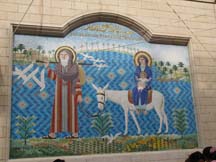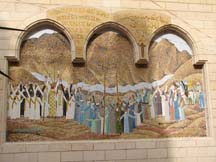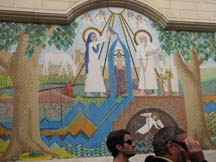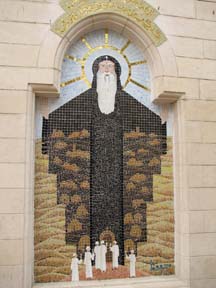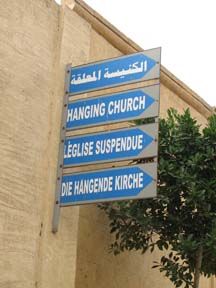 Hanging Church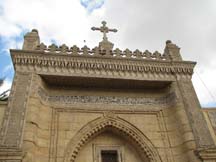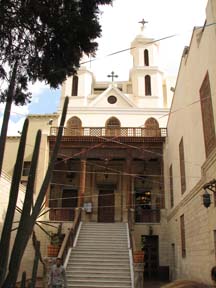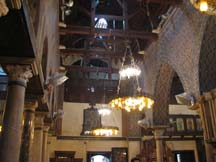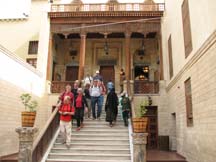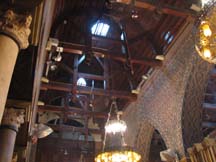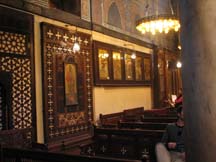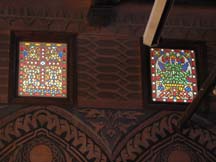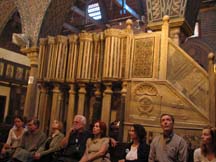 Looking through to see there's no building beneath "Hanging" Church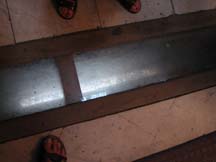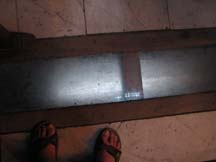 Boating Back to Lunch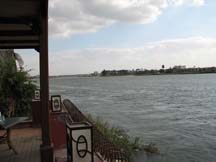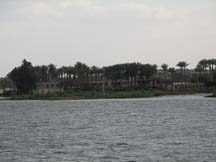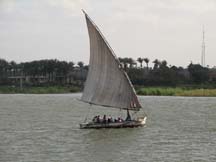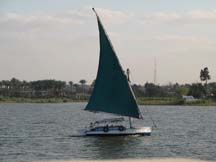 Baking the Bread for Lunch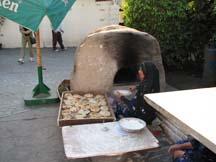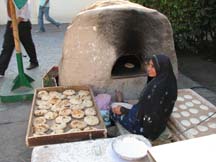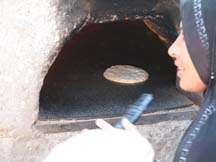 Made-up Bed on Boat
(didn't know where else to put pictures)