Vacation & Trips Page
Click on the Picture of the trip you want to see.
I have neglected working on this page for several months. I have slowly getting everything
together to restart the work. All trips should now have at least a 1st page. After being certain that this page points correctly, I'm going to load pictures rather haphazardly. While they will be edited through Photoshop to greatly reduce impact on bandwidth, the vast majority will had no narrative until later. As I state in several places, the pictures for the most part are much more interesting than anything I might say.
So keep checking in and I'll do my best to get it all together.
Alaska narrative only

Africa 2010 Complete

Africa - Kenya 2014 just started - give me a couple weeks

Amazon Just put up a few pictures until editing is done
Antarctica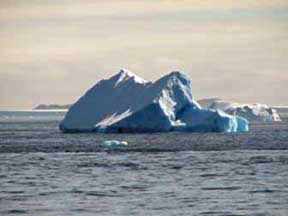 Australia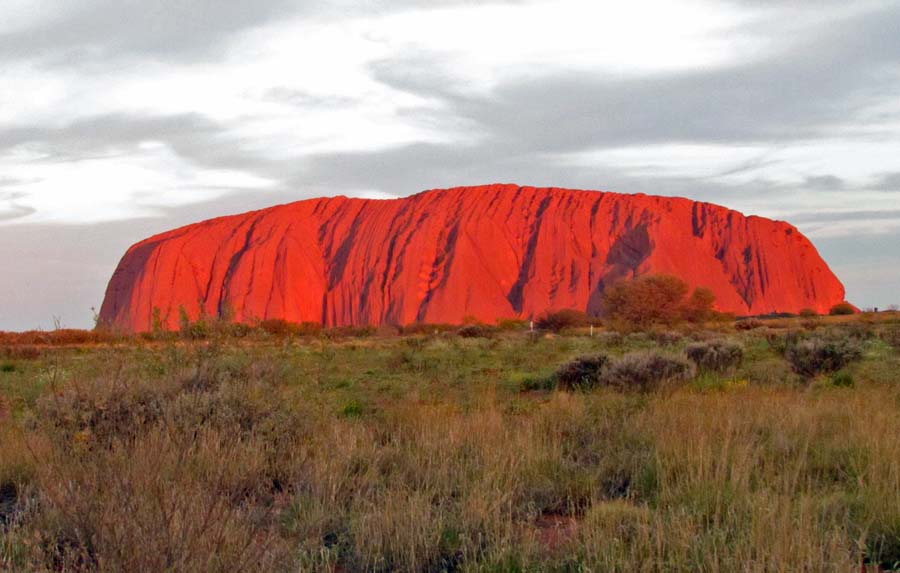 Boston Marathon 2013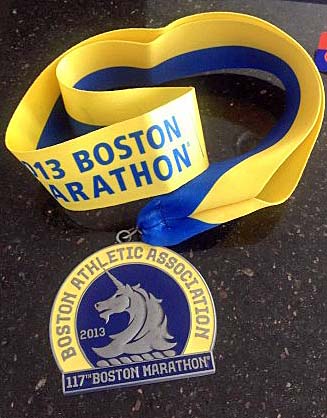 complete China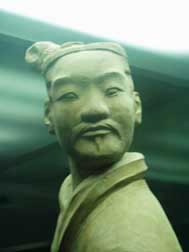 Egypt & Jordan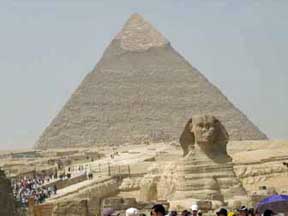 Complete
Estes Park & the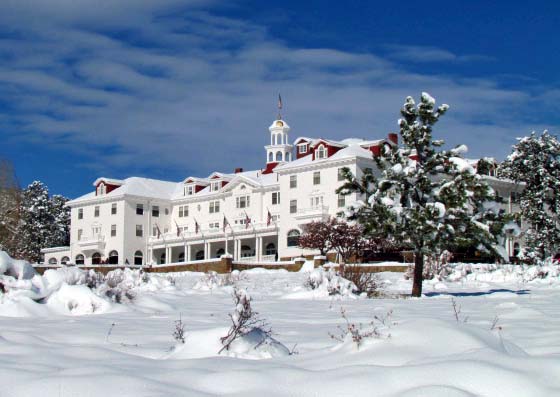 complete
Haunted Staley Hotel
Fiji